General Information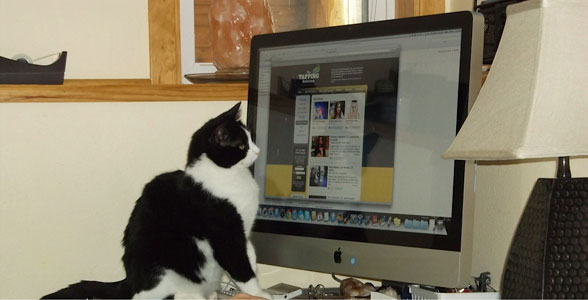 Robbie
BACKGROUND NOISE
On occasion we play classical or soft instrumental music but there are no noises except conversations between people and the animals. Our intention is to create peace and calm as we do with our own animal family.
CLEANING PRODUCTS
White vinegar, hydrogen peroxide and essential oils take care of bacteria, viruses and more. We use a variety of organic essential oils. Upon request we would love to share the specific oils we use and why.
We use natural and organic products, laundry soap, dish soap and shampoos. We make our own organic bar and liquid hand soap. If your beloved pet is in need of a bath we will care for them with a gentle, natural shampoo.
FOOD
We ask that you bring your pets food. Changing their diet abruptly may cause intestinal discomfort for them.
TREATS
For intestinal reasons please bring your pets favorite treats.
WATER
We have fresh, clean pure well water. Our well is tested frequently for purity.