About Us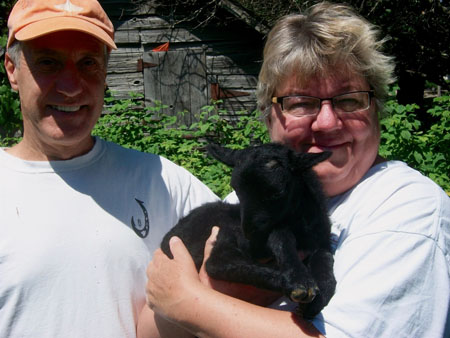 Roger, Susan and Bjorne
Roger Thicke and Susan Wally Thicke
Our experiences cover a wide and extensive range. Roger and I both volunteered for a local rescue. We fostered many dogs of every size and breed.
Roger and I both grew up with animals. Roger grew up on an organic dairy farm with chickens, rabbits, pigs, cows, horses, dogs and cats. I grew up with dogs.
Roger and I each have 40 plus years experience with animals, so when you combine our years together, we have over 80 plus years of experience between the two of us.
I grew up with a family that always had an inside dog. My sister Judy was a pied piper with dogs. They found her and followed her home where they became a part of our family.
We chuckle when we think about adopting our dogs. People ask where we found them when the truth is every one of them found us. There was an immediate heart and soul connection at first sight. All of our dogs were surrendered for different reasons. We have focused on their strengths allowing them to return to their full potential.
We are guardians for cats and we never once made a decision to adopt a cat. The cats found us. They moved onto our land, and into our home and hearts, from neighbors to the north and east, while others arrived from places unknown. We have taken care of them and in return they offer us unconditional love.
We have feral cats living on our property who thrive in heated comfort during the cold months.
Our previous work history is as follows, we worked together on our organic dairy farm, we created a cut flower business with gladiolas, calla lilies and mums. Roger has been a licensed massage therapist and together we owned, manufactured and marketed organic skin care products. I also worked as a secretary, phlebotomist and elementary education teacher.
Roger Thicke
Susan Wally Thicke
References upon request